Our Cruize-In


S
Every Monday Night, May to September
5:00 - 8:30pm
Visit us in 2018!
THANKS EVERYONE FOR YOUR SUPPORT
Located on the south side of Lakeside Mall, just south of M-59/Hall Road & east off Schoenherr in Sterling Heights, Michigan…Call ...586-260-3459 for info.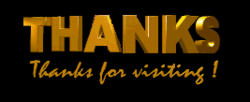 T
-->
Unique Visitors since May 1, 2006

100 to 200+ Cool Cars Come Every Week

Prizes Given Away Every 30 Minutes

Weekly Cruizer Photo Shoots

Magnetic Dash Plaques

Sponsor Awards

50/50 Raffle

9x12 Cruizer Award Plaques Every Week

2 Best of Show Awards ...plus


Outstanding Cruiser, Best Paint, Best Interior, Best 1975+ Cruiser, Best Ford, Mopar, & GM Cruiser, Cruiser's Choice Award, Best Original/Restored Cruiser, Best Custom Cruzer, Most DeLiteful Cruiser, Best Corvette, Best Orphan Cruiser, Veteran's Best Engine, Sweetest Ride

Awards are presented between 8:00 & 8:30pm

Only 1 award per cruiser on the same cruise night, most cruisers have many award opportunties.

Only 1 award per car in a 60 day period.

Our Sponsors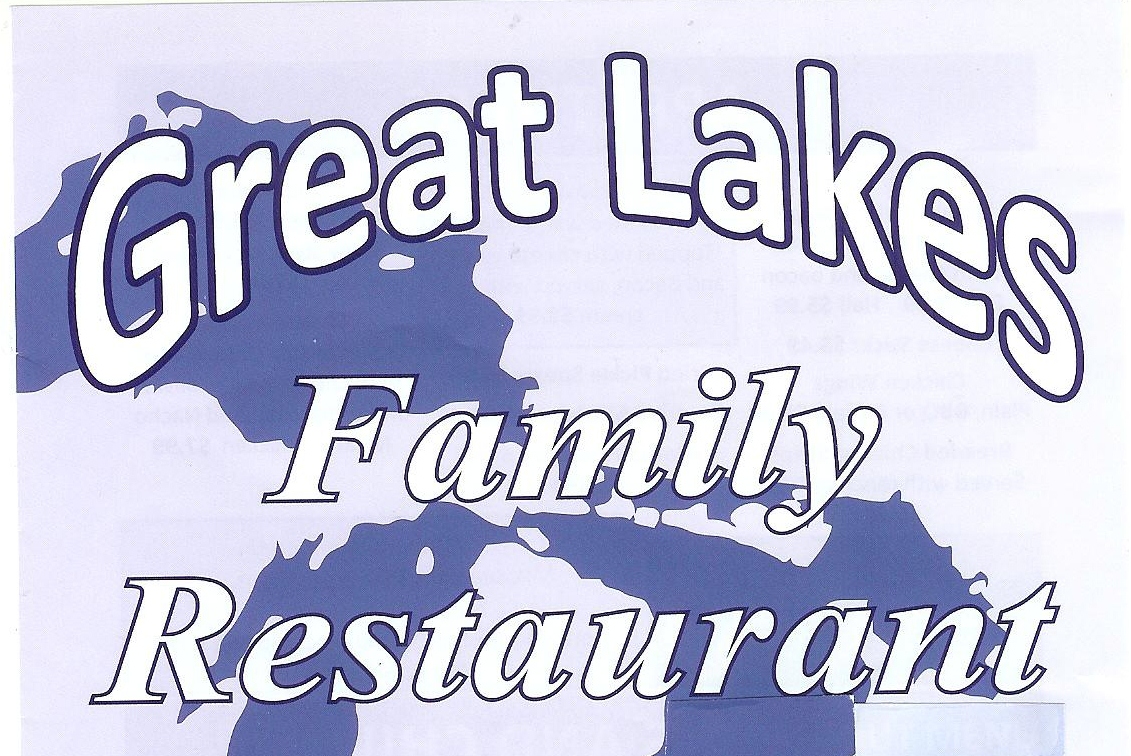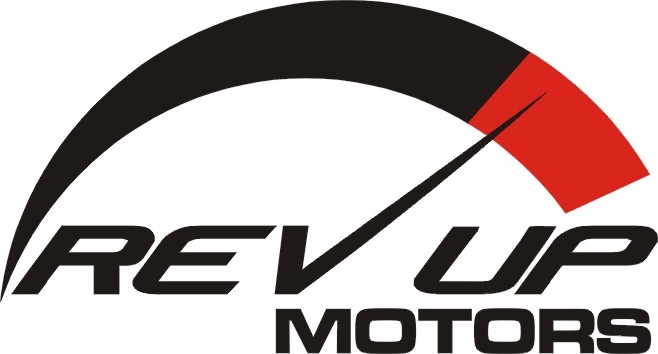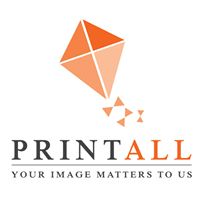 Jim & Trudy Sawyer
CREATIVE CLASSICS
Anything that moves upholstery
CUSTOM INSURANCE AGENCY
For late 1970s, 1980s, & Newer Model Mustang Owners -- Click on the logo above


Wrecks n Restorations

The Fun Time Cruzers donate hundreds of dollars every year to various charities, families in need, local churchs, schools, fraternal organizations & veterans groups that sponsor worthwhile endeavors.
All Members and Officers of the Fun Time Cruzers and their sponsors, assume no liability for
any & all bodily injuries, damages, accidents, & theft, before, during, and after Cruise Events or Car Shows.