Our Cruize-In


Every Monday Night, May to September
4:00 - 8:00pm (to 7:00 pm after mid-Sept)
Our cruise-in has stated .. See you there!
Located at the Lakeside Mall Food Court on the south side of M-59/Hall Road & east off Schoenherr in Sterling Heights, Michigan…Call ...586-260-3459 for info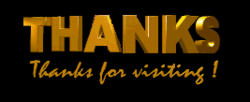 Unique Visitors Since Sept 2006
150 to 300 Cool Cars Come Every Week
Cruiser Prizes Given Away Every 30 Minutes
Weekly Cruizer Photo Shoots
Sirius/XM Rock n' Roll Music
50/50 Raffle
9x12 Cruizer Award Plaques Every Week
15 Sponsor Awards
Best Paint, Best Interior, Best 1975+ Cruiser, Best Ford, Mopar, & GM Cruiser (2), Best Mustang, Cruiser's Choice Award, Best Original/Restored Cruiser, Sweetest Ride, Best Custom Cruzer, Best Corvette, Best Orphan Cruiser, Best Mustang, Veteran's Best Engine Award, Best Modern Muscle Car, Coolest Cruzer
Awards are presented between 8:00 & 8:30pm
Only 1 award per cruiser on the same cruise night, most cruisers have many award opportunties.
Only 1 award per car in a 60 day period.
Our Sponsors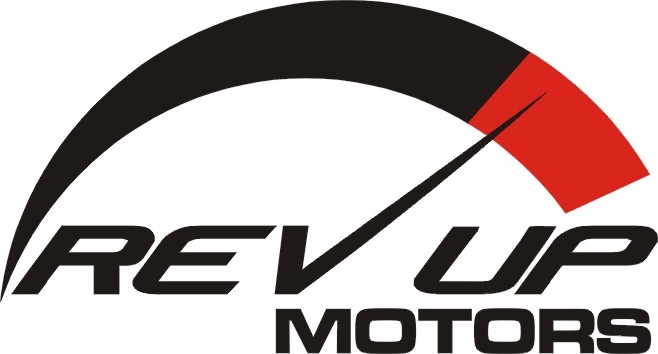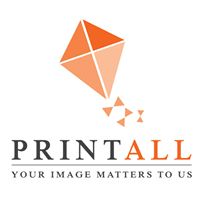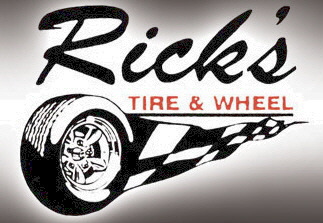 CREATIVE CLASSICS
Anything that moves upholstery
CUSTOM INSURANCE AGENCY


Wrecks n' Restorations

The Fun Time Cruzers donate hundreds of dollars every year to various charities, families in need, local churchs, schools, fraternal organizations & veterans groups that sponsor worthwhile endeavors.
All Members and Officers of the Fun Time Cruzers and their sponsors, assume no liability for any & all bodily injuries, damages, accidents, & theft, before, during, and after Cruise Events or Car Shows, and for any health related COVID-19 pandemic conditions attendees to our events may experience.